Cancun's Riviera Maya

Now Jade Riviera Cancun

 

Unlimited-Luxury®

 

–

 

Including Airfare

$200 in Resort Coupons! FREE Non-Stop Transfers (a $30 per person value)! Sip, Savor & See – Guests have access to a Dinner dining experience at any of the nearby participating Dreams or Now Resorts.

3 nights from 

$699*

4 nights from 

$799*

7 nights from

 

$999
Punta Cana

Dreams Punta Cana

 

Unlimited-Luxury®

 

–

 

Including Airfare

$200 in Resort Coupons! FREE Non-Stop Transfers (a $30 per person value)!

3 nights from 

$699*

4 nights from 

$799*

7 nights from

 

$999
Where Are You Planning To Go?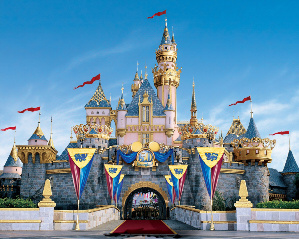 We've been around a long time, and we know what you want — great hotels, tours and cruises. And we know you want it at an affordable price too.  Combine all of that with our years of expertise and you're sure to have a blast.
Add in personalized resources and a dedicated staff and you will quickly see why recommending us to friends and family will be an easy choice.
We have established strong relationships with the best hotels and cruise companies, resulting in superior service and lower pricing for you. In addition, you'll enjoy the dedication of your own personal travel agent that will guide you in booking your dream vacation.  Call today to start booking the vacation of a lifetime!